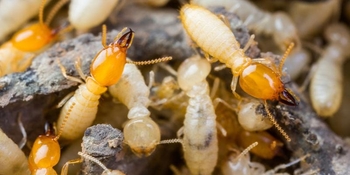 Damp wood Termites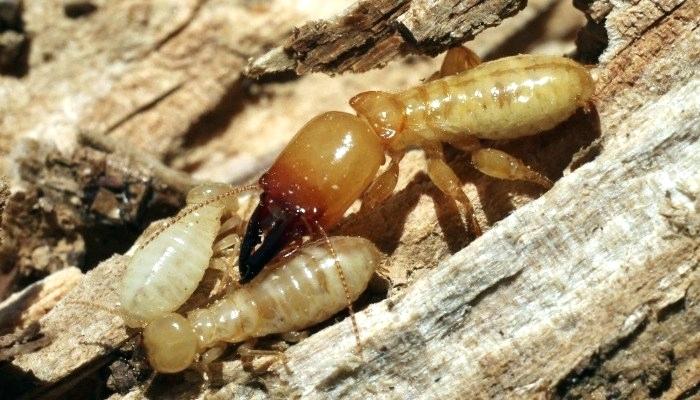 As the name suggests, damp wood termites infest wood with high moisture content. Damp wood termites are normally larger in size than other termite species.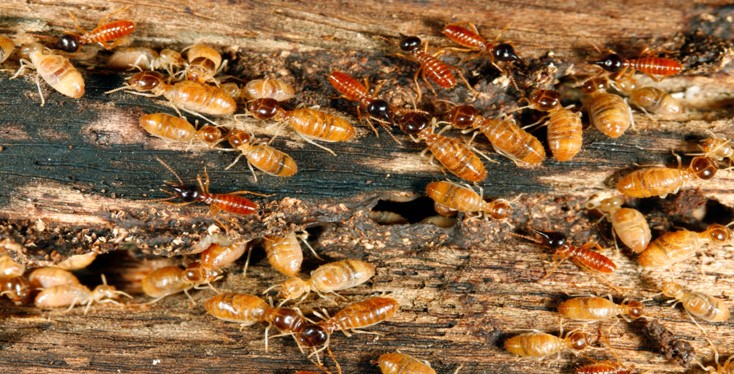 Dry wood Termites

Dry wood termites can be avoided by making sure firewood and scrap wood is stored at least 20 feet from the home. Another dry wood termite treatment tactic is to seal all cracks and crevices around the foundation of the home. Homeowners should also routinely inspect the property for signs of dry wood termites, paying special attention to window and doorframes, trim, eaves, siding and attics.
Subterranean Termites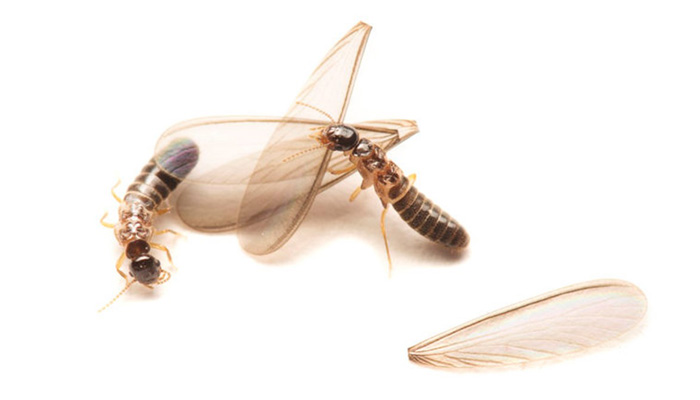 The best method of subterranean termite control is to avoid water accumulation near the foundation of the home. Prevent subterranean termite access by diverting water away with properly functioning downspouts, gutters and splash blocks. Store firewood at least 20 feet away from the home, and keep mulch at least 15 inches from the foundation. Indoors, homeowners should reduce humidity through proper ventilation of crawl spaces, attics and basements to avoid attracting subterranean termite swarms.